Weather damage is the biggest enemy of a roof. Whether you are talking about commercial roofing or residential roofing systems, hail is the one factor that troubles property owners. It also is inevitable in regions like Keller where storm and hail can occur according to the time of the year and sometimes unexpectedly also. Keller Tx Roofing Pro Company with over 5 years of experience in hail damage roof repair in Keller, Texas and surrounding areas. We understand how harsh the weather can be around the region and what issues homeowners face because of it. This includes broken tiles, broken shingles, and even roof leakages due to the damage. But worry not when we are here.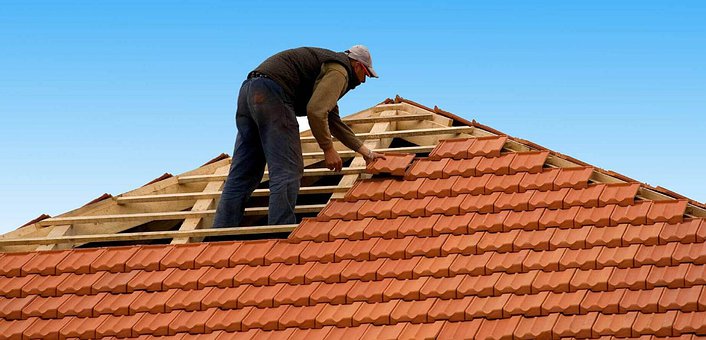 At Keller Tx Roofing Pro, we are a team of dedicated professional roofers who can eliminate any possible damage that you may face due to squalls. With the destructive force of nature behind it, hail can crack open several skylights and vents of your house. We are a leading company that carries the exact know-how to repair the damage caused by rain and high-speed winds. Weather is no match for our repair practices and solutions. 
Our approach is simple. When you contact us, we visit your property, whether residential or commercial to assess the damage. Once the assessment part is over, we give you a proper cost estimate (don't worry, we are very considerate of your budgetary requirements and always provide you an affordable solution). We also take care of hail roof damage repair and also replace the roof easily if the damage is beyond an extent. We ensure that you get the best and durable repair for your peace of mind.
We are a family-owned business with an extensive footprint as a roofing company in Keller, Tx. We have extensive knowledge of the practices that can limit hail roof damage and can safeguard your gutters, vents, windows, and shingles against the destructive force of thunderstorms. Our dedicated team of certified repairmen can spot the damaged areas across your property and give you a customized package of roof repair and replacement. All of our clients enjoy guaranteed peace of mind coupled with adequate insurance coverage, wherever applicable.
At Keller roofing service company, we keep it simple and easy for the clients. We don't let them down at any point. In fact, we allow them to oversee the entire repair procedure by keeping everything transparent. Our customers trust us and we always deliver the best to them.
So what are you waiting for? If a recent spell of thunderstorms and hail has left your roof dented in several places, we are your one-stop solution. Call our team today and our representatives will take it from there. No more damage. Only peace of mind.